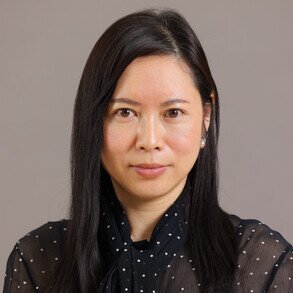 Dr LOH, Elizabeth K. Y.
羅嘉怡
Assistant Dean (Knowledge Exchange)
Assistant Professor
Academic Unit of Teacher Education and Learning Leadership
---
Ph.D., M.Ed. (CLL), P.C.Ed. (HKU); M.Phil (CUHK); B.S.W. , Dip.Psy. (CityUHK)
[javascript protected email address]
Room 624, Meng Wah Complex
Research Expertise
Teaching Chinese as a Second/Foreign Language
Chinese Language and Literature Education
Technology-enhanced Learning
Motivation
Prospective PhD/ EdD/ MPhil Applications
I am not taking on graduate supervision in 2023-2024.