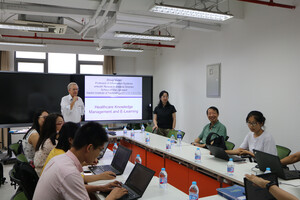 Knowledge Management and E-Learning
The Knowledge Management and E-Learning Lab aims to promote research and practice in the area of technology-enhanced leaning and knowledge management, thus enhancing the capabilities of individuals and organisations in such areas.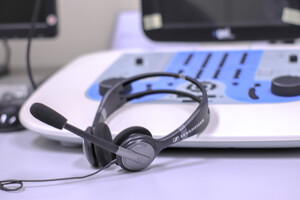 Clinical Hearing Sciences
The research conducted at the Clinical Hearing Sciences (CHearS) Lab focuses on auditory perception issues, in particular reference to the Cantonese and Mandarin speaking population. Their research themes include: outcome measurement with hearing devices and assistive technologies, auditory perception in Chinese and English speakers, effective hearing screening in children and adults, and assessment and treatment of auditory processing disorders.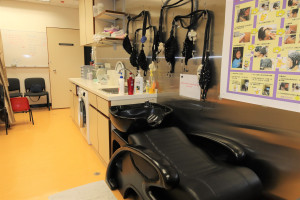 Speech, Language and Reading
The Speech, Language and Reading Lab's research involves bilingual children, children with developmental dyslexia, children with autistic spectrum disorders and children with reading comprehension difficulties. It aims to understand specific language and literacy disorders at cognitive, linguistic and social-behavioural levels. In particular, they explore the basic prerequisite skills underlying rapid language and literacy acquisition.
Explore More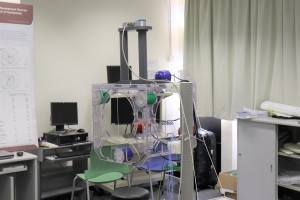 Speech Science
The Speech Science Laboratory supports research in the areas of post-laryngectomy speech rehabilitation, static and dynamic quantification of articulatory behaviour, normal and pathological aspects of voice production, and objective accent measurements.
(Website is coming soon.)
Swallowing Research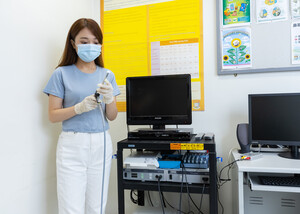 The Swallowing Research Laboratory focuses on comprehensive assessment and treatment for individuals with swallowing difficulties, with the aim of improving their swallowing abilities, quality of life and overall well-being. In order to increase public awareness about dysphagia management and to look for alternatives to treat swallowing difficulties in the elderly, the research team continues to pursue development in dysphagia research.
Voice Research

The Voice Research Laboratory is actively involved in research projects related to voice science and disorders. It also contributes to the clinical services for the community through the HKU Clinical Voice Centre.