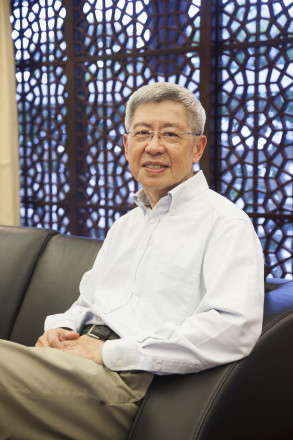 Message from the Director
Welcome to the Education Policy Unit (EPU) in the Faculty of Education. EPU is a key unit for research in education policy, based at the Faculty of Education, The University of Hong Kong. It strives for maintaining a high level of expertise in policy analysis and evaluation with cutting-edge theories and methods.
Background
Established in September 2013, as part of the Faculty of Education, EPU is currently under the direction of Professor Kai-Ming Cheng, Emeritus Professor, Academic Unit of Social Contexts and Policies of Education of the Faculty.
EPU's aim is to contribute to the community by providing a non-profit, high-quality educational policy analysis and evaluation service in Hong Kong and Asia Pacific region.