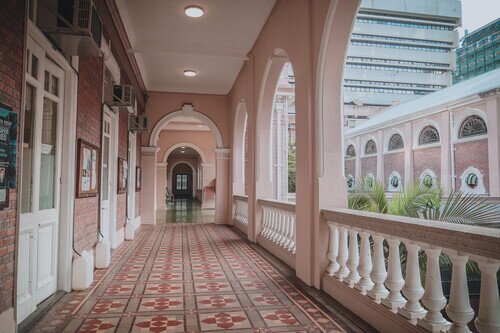 To maintain close ties with the Faculty, please update your contacts to receive Faculty news and updates.
The Faculty's monthly e-Notice brings you all our latest news and events, significant achievements, community engagement projects and research stories, as well as media coverage of our academic staff.
We have also set up accounts on various social media platforms to provide you timely updates. Let's stay closely connected – scroll to the bottom to subscribe to our e-Notice and follow us on social media!