Left Menu
Dr FENG, Shihui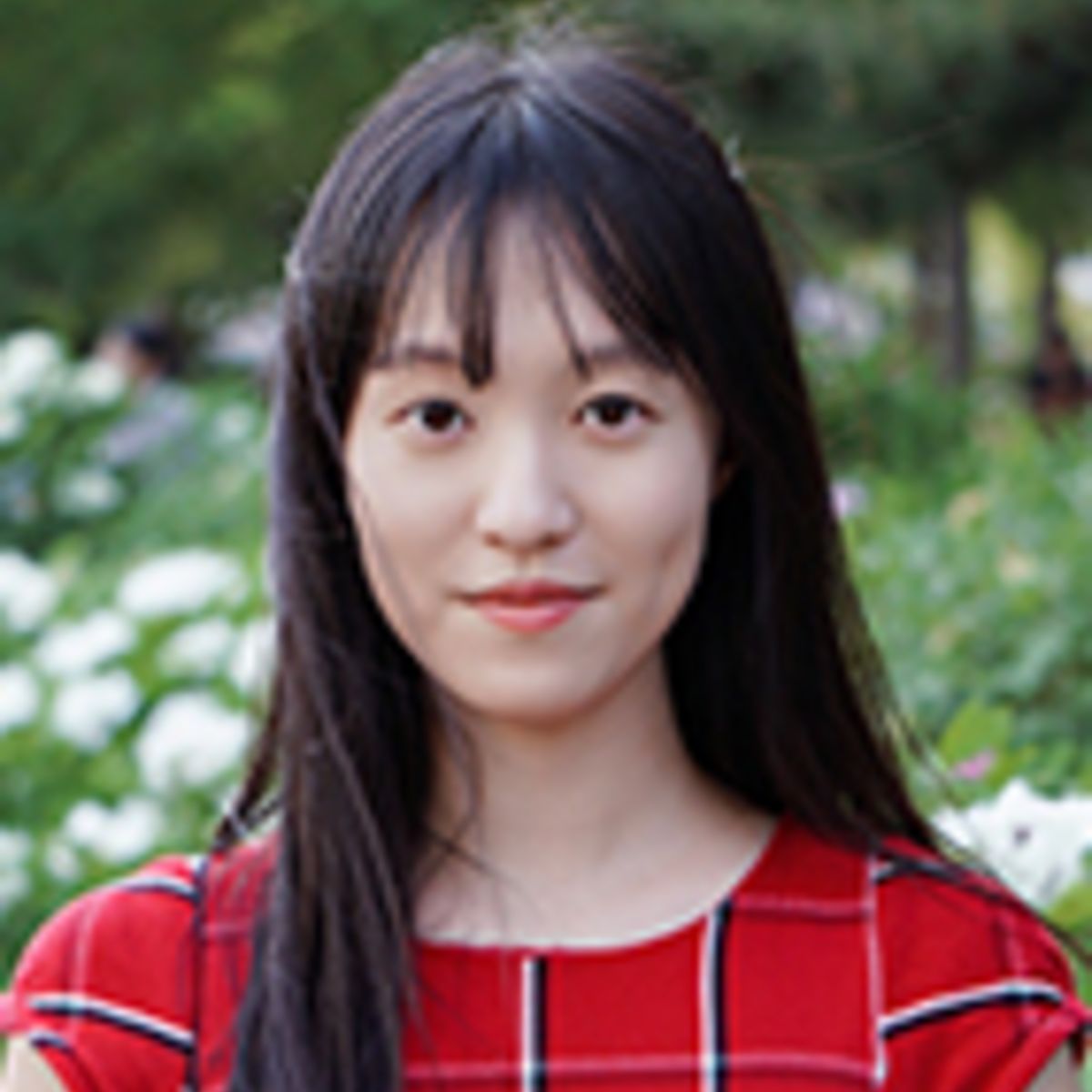 Personal Particulars
Dr FENG, Shihui
馮詩惠
BSc, MSc, PhD
Lecturer
Human Communication, Development, and Information Sciences
Tel: (852) 2219 4310
Email: [javascript protected email address]
Location: Room 116, Runme Shaw Building
Areas of Expertise:
Information management. complex network, social network analysis, social behavioral theories
Areas of Expertise
Teaching Areas:
Information behavior, Project management; Social Computing: Methods and Applications; Foundations of Social Data Science
Publications
Peer reviewed book chapters ​
Feng, S., Hossain, L., and Wigand, RT (2017) "Network Science Research Dynamics", chapter accepted in Encyclopedia of Social Network Analysis and Mining (ESNAM) 2 nd Edition Springer Editors: Alhajj, Reda, Rokne, Jon (Eds.) ​
Peer reviewed international journals​
Feng, S., Kirkley, A.(2020) Mixing Patterns in Interdisciplinary Co-Authorship Networks at Multiple Scales. Scientific Reports, 7731. https://doi.org/10.1038/s41598-020-64351-3
Feng, S., Wong, Y. K., Wong, L. Y., & Hossain, L. (2019). The Internet and facebook usage on academic distraction of college students. Computers & Education, 134, 41-49.
Feng, S., Hossain, L., & Paton, D. (2018). Harnessing informal education for community resilience. Disaster Prevention and Management, 27(1), 43-59.
Feng, S., Hossain, L., Crawford, J. W., & Bossomaier, T. (2018). Quantifying Network Dynamics and Information Flow Across Chinese Social Media During the African Ebola Outbreak. Disaster medicine and public health preparedness, 12(1), 26-37.
Hossain, L., & Feng, S.(2016) Disaster Network Science: Research and Applications. Front. Commun. 1:1. doi: 10.3389/fcomm.2016.00001
Feng, S., & Hossain, L (2016) Risk-informed decisions for epidemics, Journal Of Decision Systems, Vol. 25, Iss. Sup1, Page 240-247 (Taylor & Francis Journal)
Peer reviewed international conferences ​
Feng, S., Hossain, L., and Wigand, RT (2016) "Social Media in Syrian Refugee Crisis", 11th International Conference on Knowledge Asset Dynamics (IFKAD–2016): Towards a New Architecture of Knowledge, Institute of Knowledge Asset Management & Arts for Business Institute, Page 1665-1690, 15-17 June, Dresden, Germany.
Feng, S and Hossain, L (2016) "Risk-Informed Decisions for Epidemics", IFIP WG 8.3 DSS Frontiers in Artificial Intelligence, IOS Press, 20-22 June, Cork, Ireland.
Feng, S and Hossain, L (2016) "Weibo Surveillance of Public Awareness to Ebola Disaster in China", SAI Intelligent Systems Conference 2016-An Artificial Intelligence Conference, IEEE, 22-24 September, London, UK.
TOP