Left Menu
Professor POSTIGLIONE, Gerard A.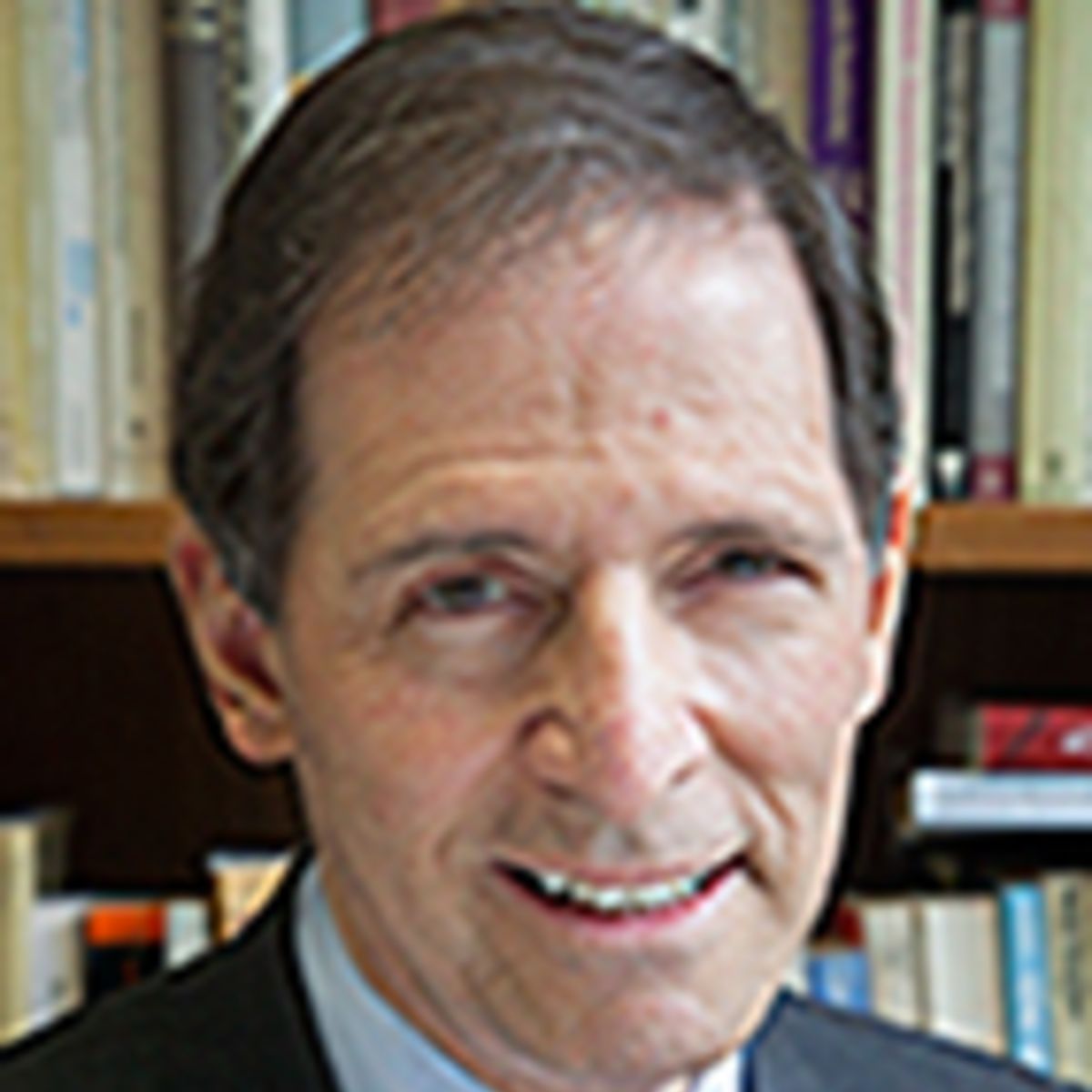 Personal Particulars
Professor POSTIGLIONE, Gerard A.
白傑瑞
Associate Dean (Research)
Chair Professor
Chair Professor, Sociology and Educational Policy
Director, Wah Ching Centre of Research on Education in China

Division of Policy, Administration and Social Sciences Education
Tel: (852) 2859 2526
Email: [javascript protected email address]
Location: Room 422, Runme Shaw Building
Areas of Expertise:
Access to Higher Education; The Changing Academic Profession; Cross-Border University Partnerships; Establishing World Class Research Universities, etc.
Areas of Expertise
His scholarship focuses on reform and development in China and East Asia. His research and policy expertise includes:
Access to higher education
The changing academic profession
Cross-border university partnerships
Establishing world class research universities
Multiethnic and multicultural higher education
The transition from university to the workplace
Knowledge networks and academic productivity
He has published over 120 journal articles and book chapters, and 14 books. His books include: Education and Social Change in China, China's National Minority Education, Asian Higher Education, East Asia at School, and Crossing Borders in East Asian Higher Education. He is also editor of the journal, Chinese Education and Society, and three book series about China and four book series about China for Routledge Press, Rowman and Littlefield, M.E. Sharpe, and Hong Kong University Press. He has received a Best Book Award from the Comparative and International Education Society and Outstanding Supervisor Award from the University of Hong Kong.
He held visiting appointments at the Council on East Asian Studies at Yale University, Johns Hopkins School of Advanced International Studies, Columbia University Institute for East Asian Studies, Stanford University School of Education, George Washington University Graduate School of Education and Human Development, and Boston College Center for International Higher Education. In China, he has held visiting appointments at Peking University Institute of Higher Education, Shanghai Jiaotong University Graduate School of Education, Beijing Normal University, Xiamen University, Southwest University, and Northwest Normal University.
Awards
Humanities and Social Science Prestigious Fellow (HSSPFS)
Best Book Award, Crossing Borders in East Asian Higher Education, Springer Press, awarded by the Comparative and International Education Society
Outstanding Supervisor Award 2006, The University of Hong Kong.
Projects
He was a researcher/consultant for projects of the Asian Development Bank, Department for International Development (UK), Institute of International Education (US), International Development Research Center (CA), Organization of Economic Cooperation and Development, United Nations Development Programme, United Nations Educational, Scientific and Cultural Organization, the World Bank, and other international development agencies.
He has advised international foundations, including the Carnegie Foundation for the Advancement of Teaching on the international survey of the academic profession, and the Ford Foundation as senior consultant for one year to establish a grants framework for educational reform and cultural vitality in China. He has also worked for NGOs, including Save the Children Fund, Open Learning Foundation, Hanns Seidel Foundation, Bridge Fund, and the Clinton Global Initiative. He also advised the State Education Commission of China and the Office of the Secretary of the US Department of Education.
He is currently holding research projects on Sino-foreign cooperation, Hong Kong/Mainland academic cooperation, university access and parental involvement for ethnic minority students from impoverished areas of western China, and the internationalization of universities in China.
Publications
Recent Publications
Gerard A. Postiglione (2014): What Matters in Global Outreach? The Case of the University of Hong Kong. Prepared for: Global Outreach of World Class Universities: How it Affects Higher Education Systems. Publication of WCU-5 Shanghai Jiaotong University, March 2014. (Full Text)
Gerard A. Postiglione (2013): Anchoring globalization in Hong Kong's research universities: network agents, institutional arrangements, and brain circulation. Studies in Higher Education, Volume 38, Number 3, April 2013, pp. 345-366.
Philip G. Altbach and Gerard A. Postiglione (2012): Hong Kong's Academic Advantage. Peking University Education Review, October 2012.
Gerard A. Postiglione and Stephen Banta (2012): Improving Transitions From School to University to Workplace. Higher Education in Dynamic Asia Asian Development Bank, June 2012.
Gerard A. Postiglione (2011): Higher education - University challenge. China Economic Quarterly, May 2011, pp. 22-25.
Gerard A. Postiglione (2011): The Rise of Research Universities: The Case of the Hong Kong University of Science and Technology and the Role of the Overseas Chinese Academic Profession. Published in Philip Altbach and Jamil Salmi, The Road to Academic Excellence: The Making of World Class Research Universities Washington D.C. The World Bank, 2011.
Gerard A. Postiglione (2011): Global recession and higher education in eastern Asia: China, Mongolia and Vietnam. Higher Education The International Journal of Higher Education Research, ISSN 0018-1560, Volume 62, Number 6. High Educ (2011) 62:789-814, DOI 10.1007/s10734-011-9420-4.
Professional Community Services
He has been brought to 20 countries to speak on educational reform topics. He appears on CNN, and is quoted in publications such as New York Times, International New York Times, BusinessWeek, Newsweek, and writes for Hong Kong's English and Chinese language press.
TOP