Left Menu
Ms CHEUNG, Winnie K.Y.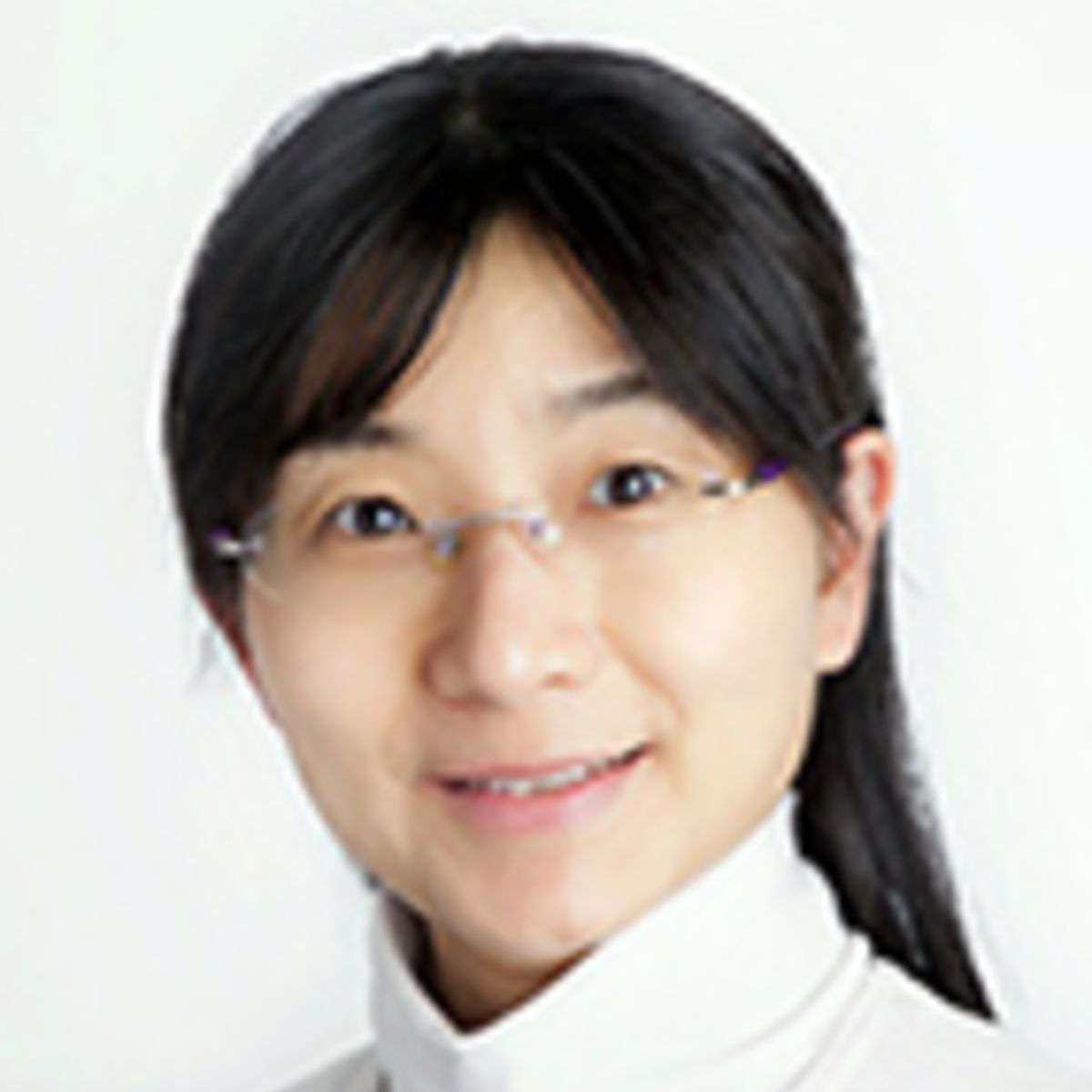 Personal Particulars
Ms CHEUNG, Winnie K.Y.
張嘉恩
B.Sc. (HKU), M.A.(PolyU), MPhil. (HKU)
Assistant Lecturer
Human Communication, Development, and Information Sciences
Tel: (852) 3917 0728
Email: [javascript protected email address]
Location: Room 139, Kennedy Town Centre
Areas of Expertise:
Speech Therapy, Aural Rehabilitation
Publications
Cheung, K.Y., Leung, M.T., and McPherson, B. (2013). Reading Strategies of Chinese Students with Severe to Profound Hearing Loss, Journal of Deaf Studies and Deaf Education, 18(3), 312-328. doi.: 10.1093/deafed/ent013.
TOP