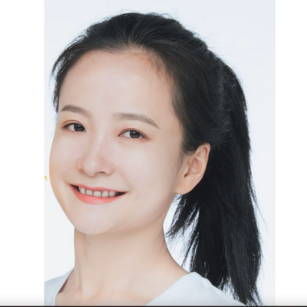 It has been a great honour for me to be enrolled in this Doctor of Education (EdD) programme at HKU. The reason I want to pursue an EdD degree is that I am eager to apply 'practices' gained from my 10-year experience as a university administrator in mainland China back into 'theories' of higher education at this world-renowned Faculty of Education.
I am thrilled at being exposed to various opportunities to talk with respected professors and scholars, attend workshops in academic writing and oral presentations, participate in international symposiums and conferences both inter-disciplinary and within a specific area, and to make the acquaintance of students from different cultural backgrounds with similar career paths in the education sector. The programme keeps training my skills in academic reading, critical thinking and knowledge conceptualizing. It not only provides me with solid knowledge and skills, but also reminds me of the importance of research ethics for any researcher.
I really enjoy my study at HKU because of the abundant library resources, top-notch e-learning services, convenient canteens and green environment. I feel grateful for the great support from my supervisors and the efficient work done by administrators. I highly recommend this programme.
Cathy Huang
Doctor of Education
Current Student