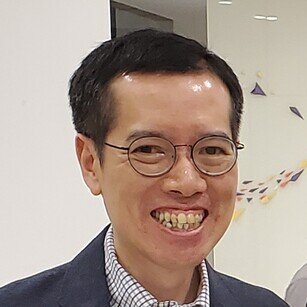 The Doctor of Education (EdD) programme has given me a remarkable learning experience. I am indebted to Professor Jimmy de la Torre, my primary supervisor, and Dr Yuen Man Tak, my co-supervisor, for their guidance, patience and support in my proposal writing.
In addition, I am learning a great deal from my classmates. They come from a variety of disciplines and help me appreciate different professional perspectives. My gratitude also goes to the Faculty's Office of Research that coordinates the administrative matters relating to my EdD studies.
I am enjoying my study journey in the HKU EdD programme and would recommend this programme to any suitable candidate.
NG Wai Yat Abraham
Doctor of Education
Student